The Chrome LinkedIn Plugin allows you to update the LinkedIn profile link where it finds an existing contact that matches.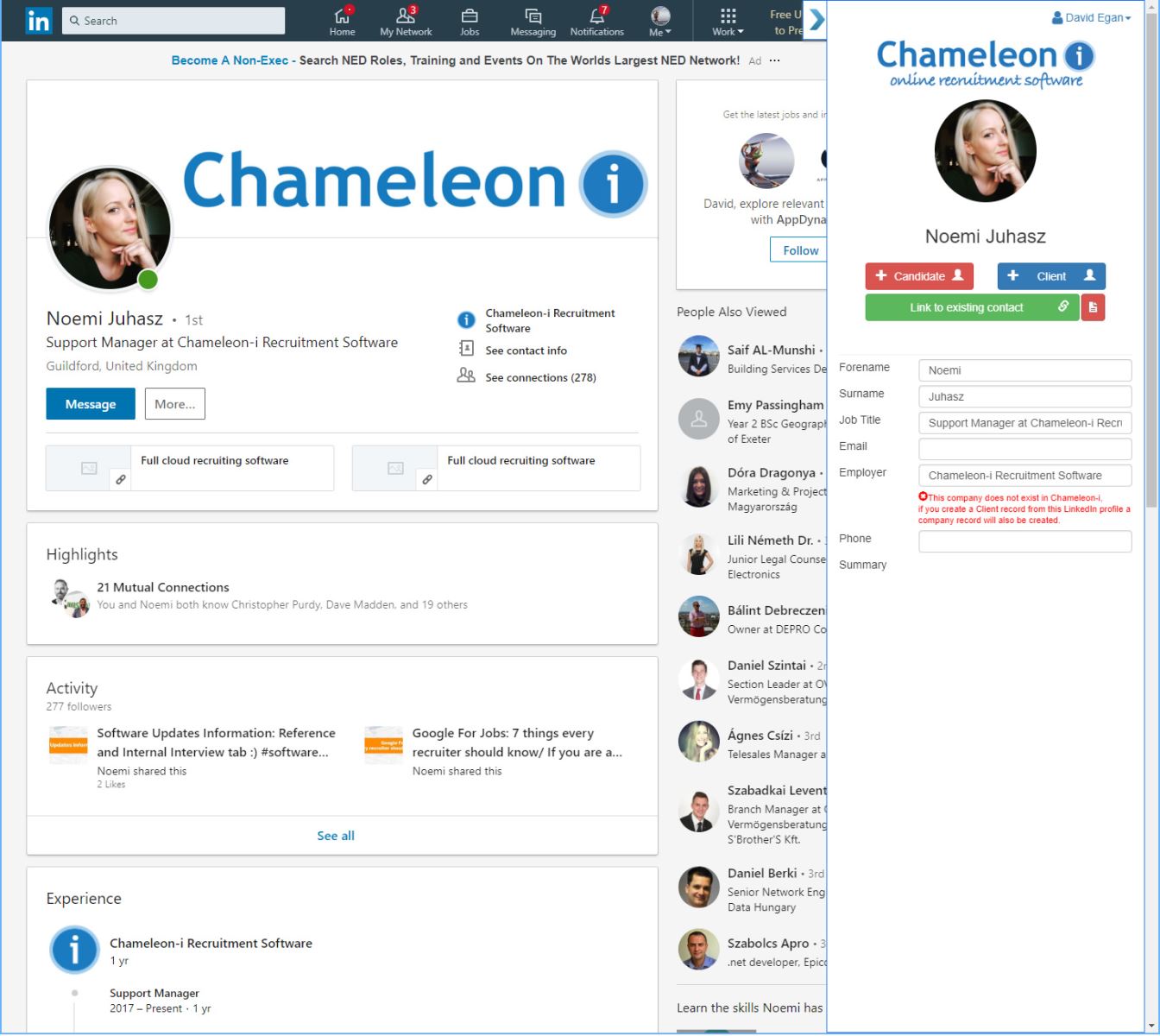 Where it finds existing contacts to update green 'Link to existing contact' button will appear.
Click the button and select the correct contact record to link the profile too, once complete the button will disappear.