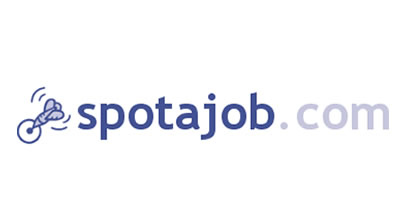 Fully integrated with Chameleon-i spotajob.com offers our users the unique ability to post unlimited live vacancies to spotajob.com with the click of a button. Designed to attract quality candidates spotajob.com aims to deliver free applications to Chameleon-i users enabling swift decision making with applications delivered automatically to users integrated applicants grid for quick communication with candidates and shortlisting ready for client submission.

spotajob is also integrated with Google Jobs ensuring that all vacancies posted are also index and displayed on Google Jobs.
If you wish to find out more about www.spotajob.com please contact us on +44 (0)1483 600370.