You can create vacancy records from a client record in Chameleon-i.
Here is how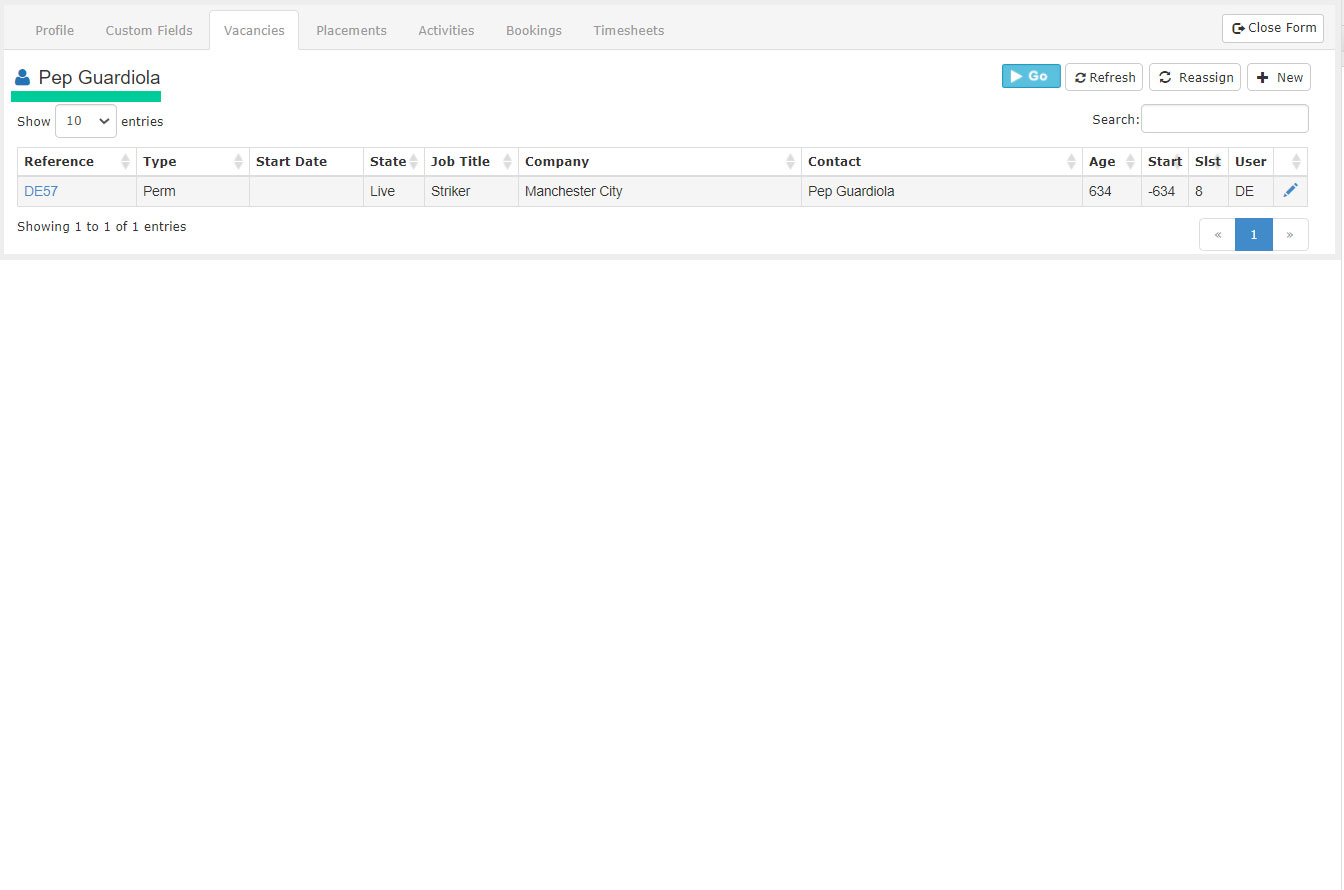 Select the client contact record.
Select the 'Vacancies' tab within the client record.
In the Vacancy tab click on the '+New' button.
This will load a new vacancy record.
Complete all Vacancy Details.
Remember to click the 'Save' button when finished.
Refresh the Vacancies tab by clicking the tab, this update and display the new vacancy.
When you create a vacancy it is automatically associated with the client and company records.