You can set a candidate to a specific state within your database to help filter candidates when searching.
This feature is great for removing/including candidates of a specific state, for example, you might want to automatically exclude all candidate records who have the priority filter 'Placed' so you do not contact them by mistake.
To set the candidate priority filter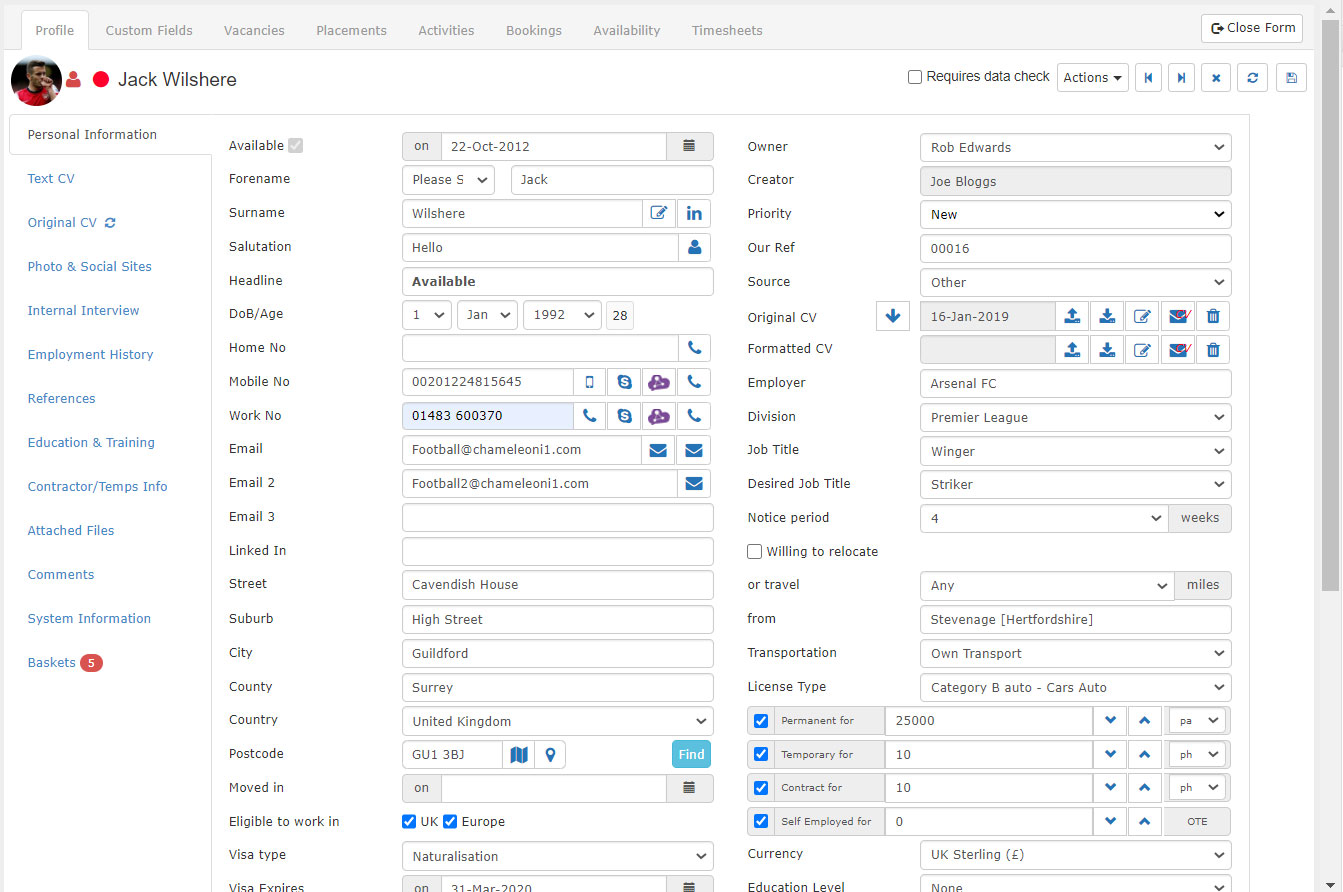 Open a Candidate record.
 Select the 'Priority' you want to assign from the drop-down list.
 'Save' the record.
Note that Priority filters can be customised by Account Admins please refer to our article on customising priority filters for more information.