You must have a valid Chameleon-i account in order to use the ChiMail addon
Please follow the below steps to download and use the ChiMail addon.
Download the ChiMail addon from the AppSource
Navigate in your browser to the AppSource - https://appsource.microsoft.com/en-us/marketplace/apps
Search for ChiMail in the search and download the addon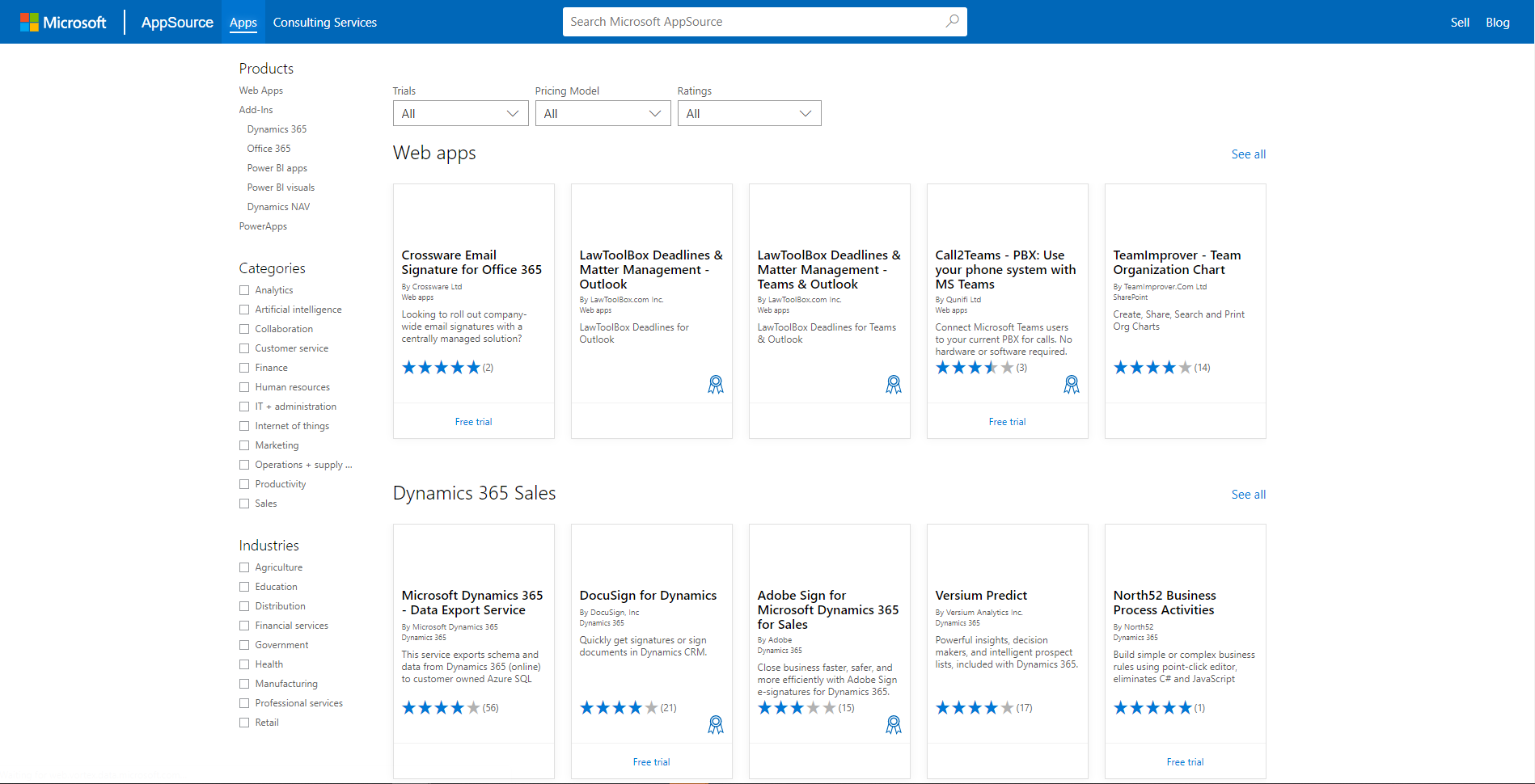 Pin the ChiMail addon to your Office 365 Outlook so that it will appear on every email message you open
Select the Settings button and View All Outlook Settings
On the Settings pop, select the Customise Actions option.
Scroll down until you get to the addins section and tick the Chameleon-i option so that it is pinned and click the Save button.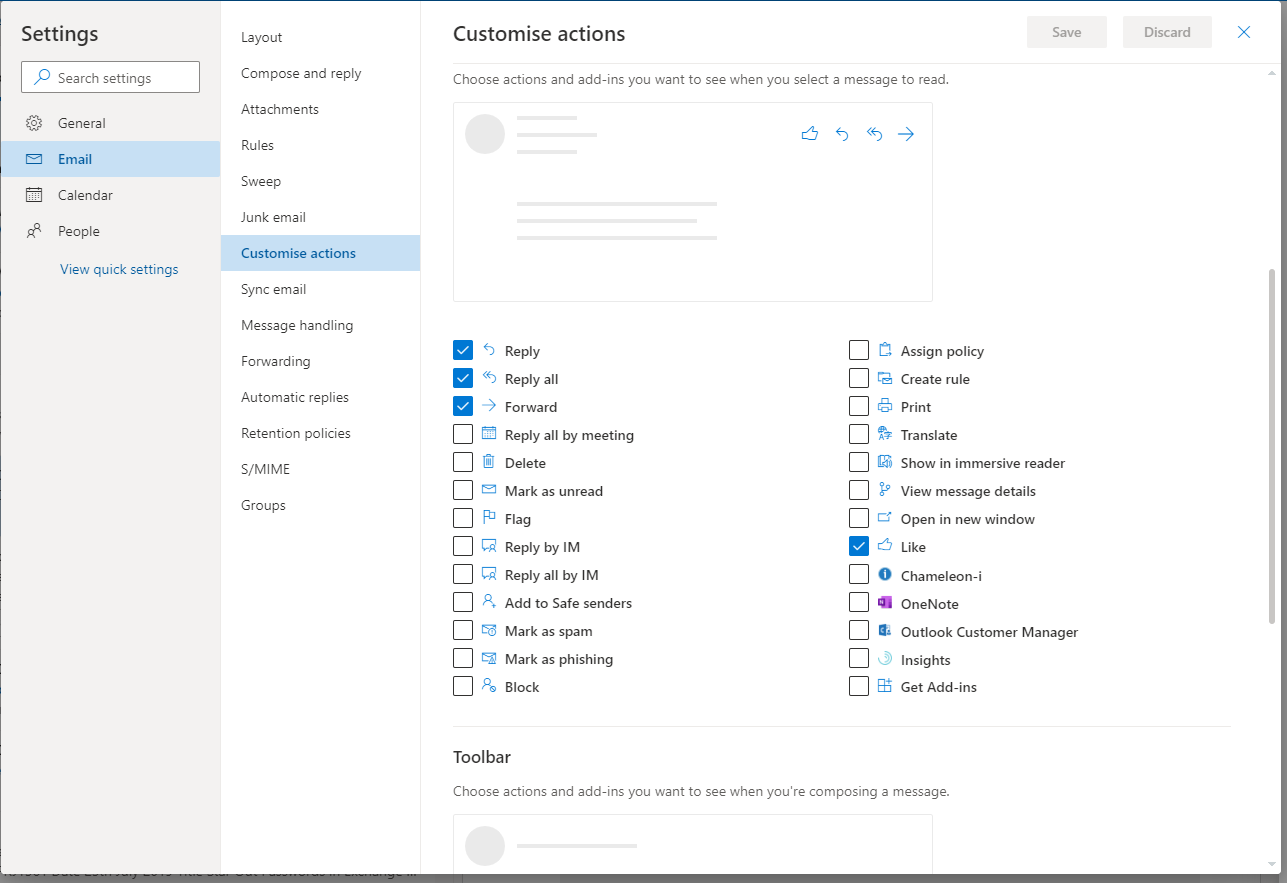 Using the plugin
Select the email message you are going to use with the addin and click the Chameleon-i button to make the addin slide on.
Enter your Chameleon-i username and password and click the blue Login Here + button.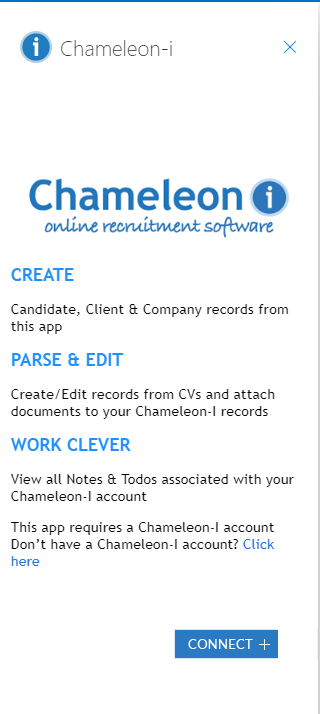 By default you will see the following elements:
Login/Logout option
Name and email address of the email sender
Candidate/Client action buttons
Any Attachments associated with the email will be listed here

If the Candidate/Client button does not appear then this means the candidate/client record already exists.
Notes/Todos and any CVs will be shown beneath the attachment where necessary.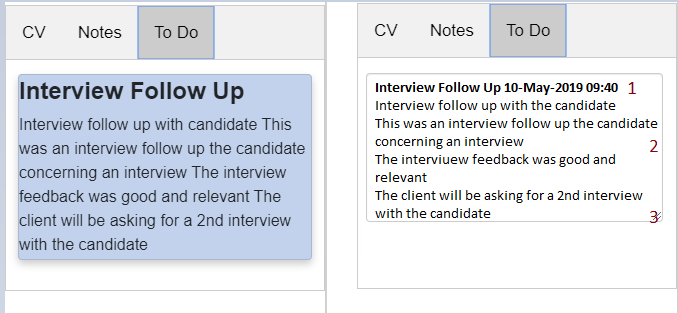 Create a Candidate/Client record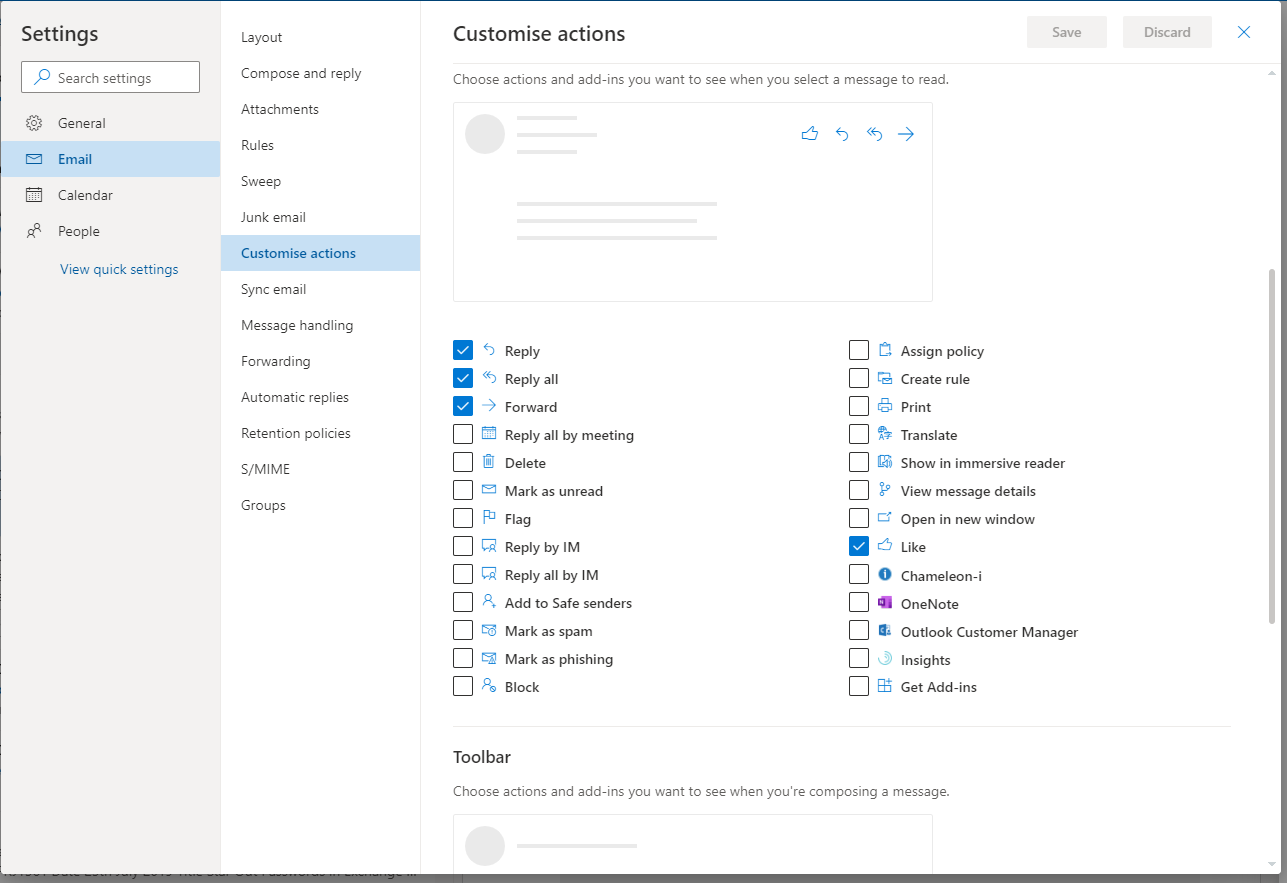 To create a candidate record, simply select the Red Candidate button
When the Blue Client button is selected the following pop will appear prompting the user to enter the Company name to associate the client with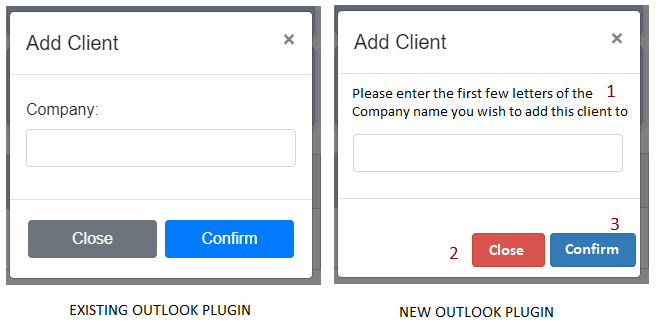 Select the company from the drop down list and click the blue Confirm button
Records are created in real-time back in the Chameleon-I database.
Creating a candidate record using the CV attached to the email
Select the attachment by clicking on the box.
On the next screen click the red Create & Parse CV button.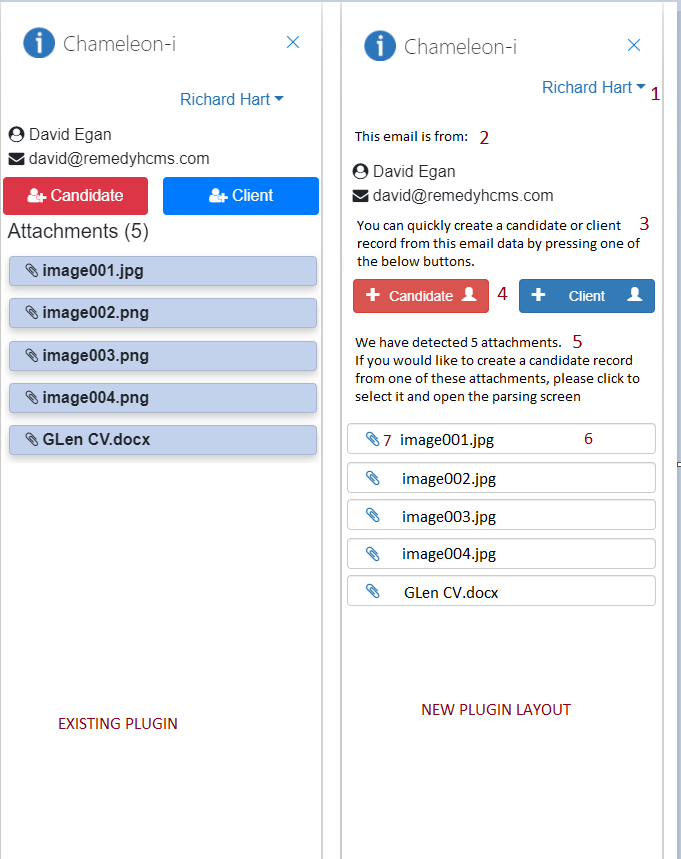 ChiMail will then parse the attachment and populate the candidate fields
When you're satisfied with the information in the candidate fields, click the button
Please note that if the candidate email address is already present, the button will change to an edit record option instead
You can create
Attach the attachment to an existing record
Select the attachment by clicking on it and go to the next screen.
On the next screen enter the name of an existing Candidate/Client/Company/Vacancy reference/Placement reference and select the record from the drop-down list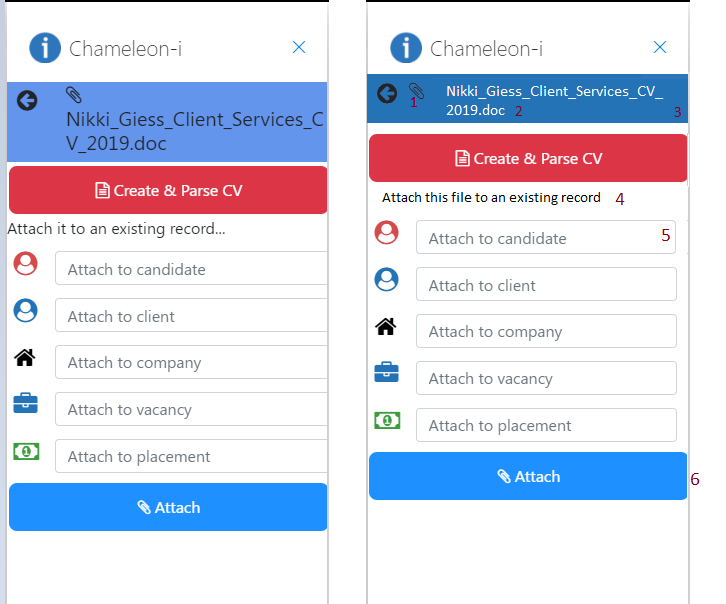 Click the Blue Attach button and the attachment will be saved against the selected record in real time back in Chameleon-i
If you have any further issues, please contact the Chameleon-I Support team.