The CV editor enables you to open a CV stored in a candidate record, edit it and save the edited CV directly back into the candidate record.
This plugin saves you, downloading, editing, saving the file locally and then having to upload to the candidate record.
Note: Before you install the plugin please make sure that MS Word is closed.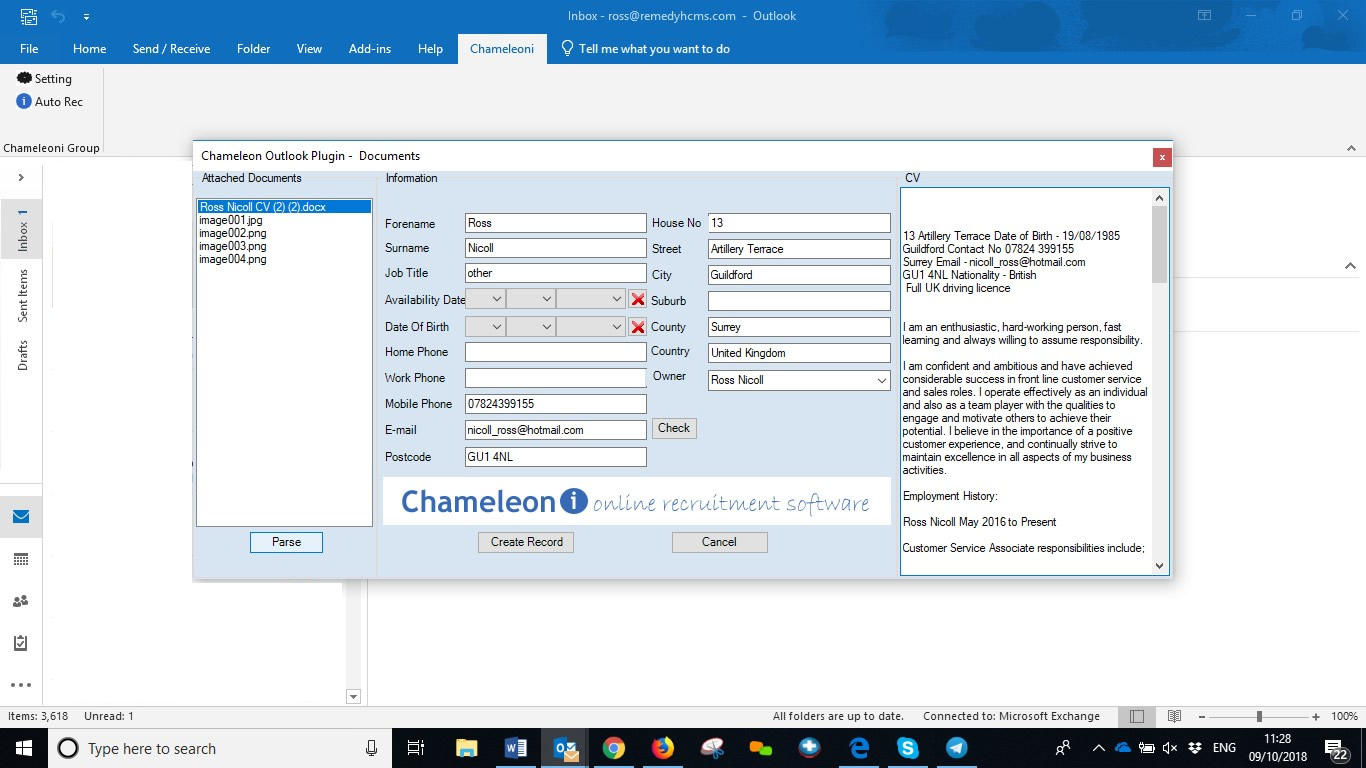 To install the plugin, select 'Your Name' in the main menu (top right) and select the 'Download Center' from the list.
In the Download Center click the 'Download' button next to CV Editor (No. 2).
Follow the instructions to download and install the CV Word plugin.
If you see the following image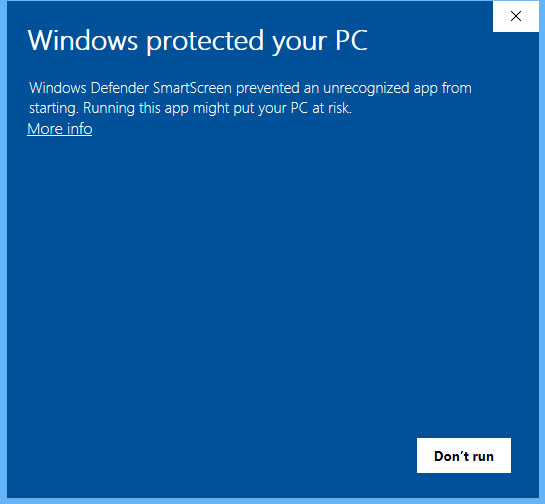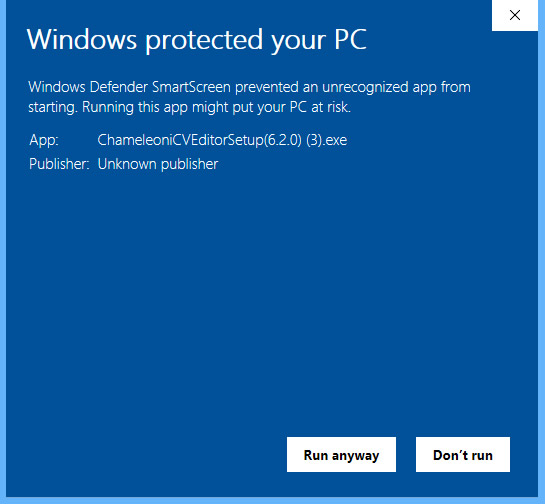 Please click 'more info', if you see 'ChameleoniCVEditorSetup(6.2.0) (3).exe' with Publisher 'Unknown' don't worry it is us, press the 'Run Anyway' button to continue the installation.
Once the plugin has installed launch MS Word again.
Input your Chameleon-i Username and Password into the Plugin setting section, it should prompt you automatically to do this.
Tick 'Remember Me' so the plugin saves your login details.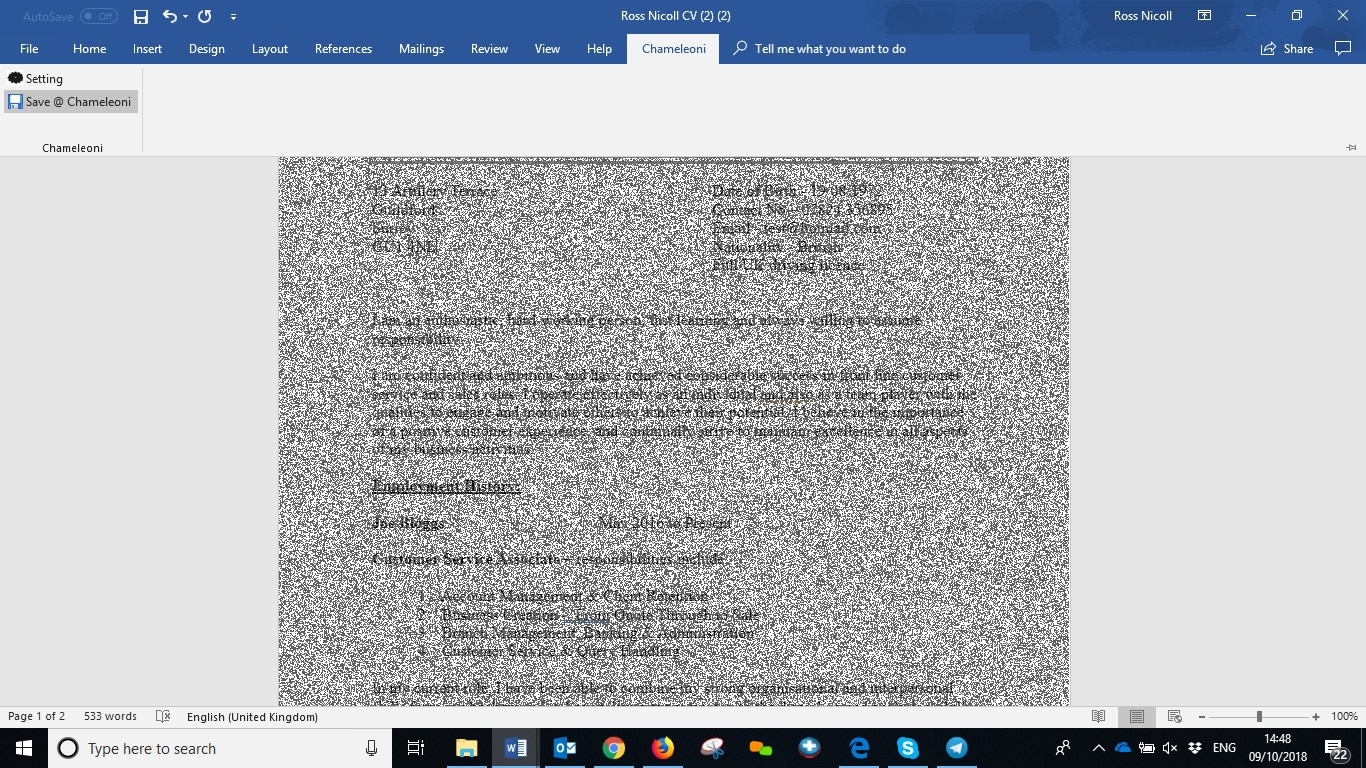 A Chameleon-i tab will now have been added to your MS Word menu enabling you to
'Save @ Chameleon-i'.