If you are trying to install the CV editor and you are being advised that your PC doesn't have .net 3.5 please follow these step to install it.
Go to the Microsoft Download page here
https://www.microsoft.com/en-gb/download/details.aspx?id=21
You will see the following displayed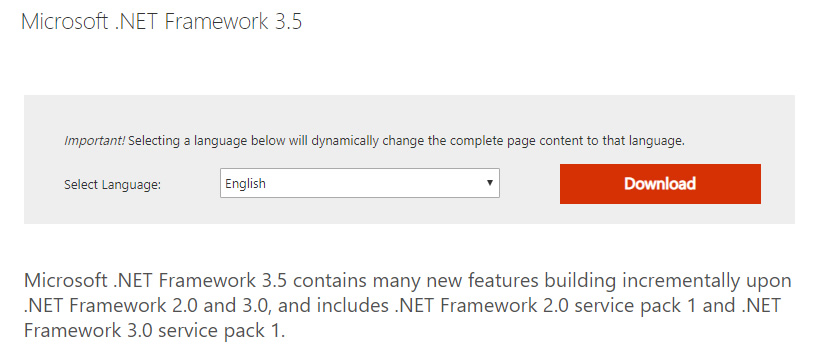 Click the Download button
You will then see the following displayed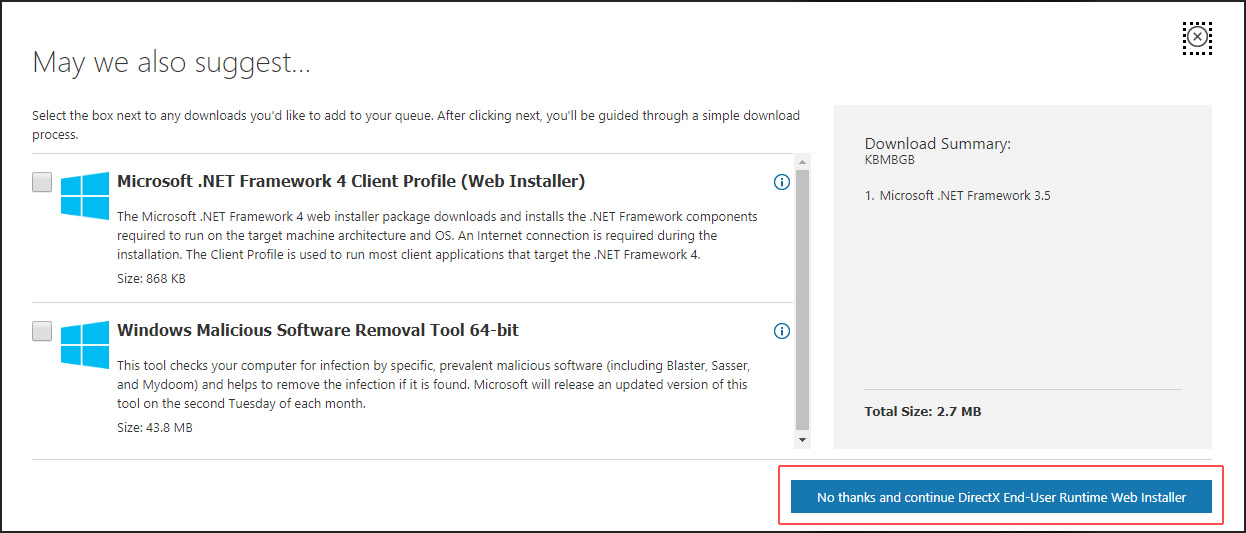 DO NOT select any of the options please click the 'No thanks and continue...' button.
This will install .net 3.5.

Please note this might take a few seconds to install etc. please be patient while it installs.