Vacancy Posting with Idibu.
If posting to Job Boards is a big part of how you get your Candidate application responses, and you have an account with our partner Idibu, you can create Vacancies in Chameleon-i, post them through Idibu and have the responses returned in the Applicants Grid.

You must have Applicant Tracking included in your Idibu package in order for the applicants to be pulled back into Chameleon-i and you should also ensure you have entered your Idibu details into your User Profile.
To post a Vacancy out to the Job Boards using Idibu follow the below steps:
From the Vacancy record go to the Job Posting tab and enter the Web Job Title and select the Sector and Sub-Sector associated with the job. Fill in the Job Description, and select the Country and Town from the drop-down list.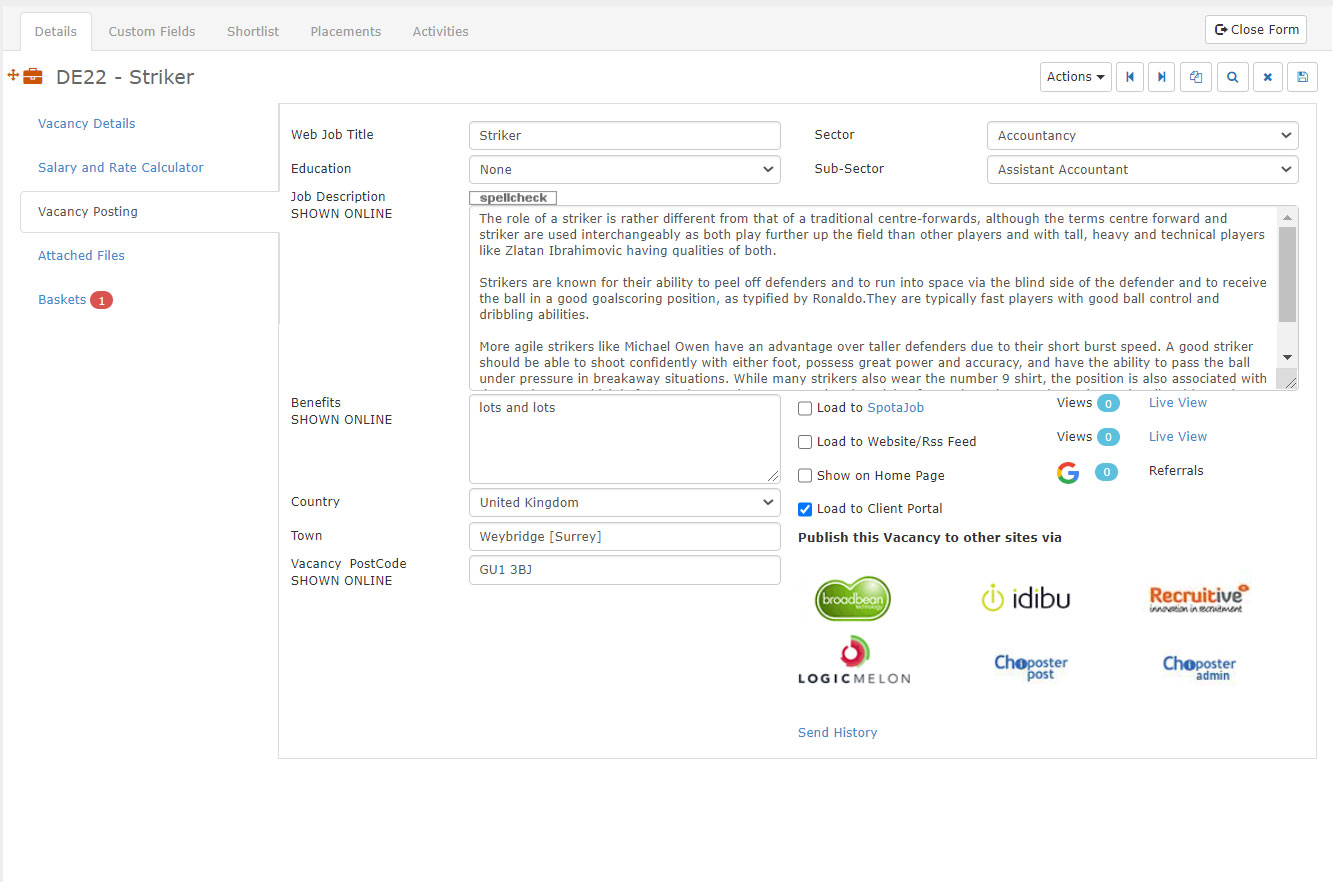 IMPORTANT - If the location you want to enter is not in the drop-down list, please contact Chameleon-i Support immediately. If you enter a location that is not recognised the below error will occur.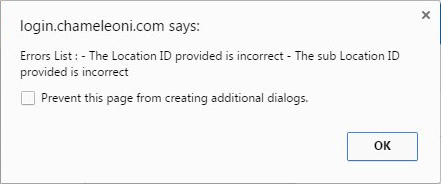 Click the 'Idibu' logo to move to the next step of posting.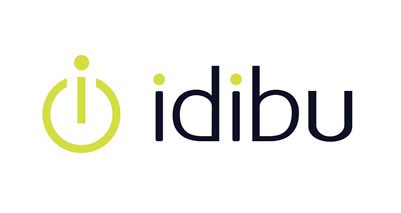 You will now see a popup asking you to confirm basic post info to align with Idibu requirements.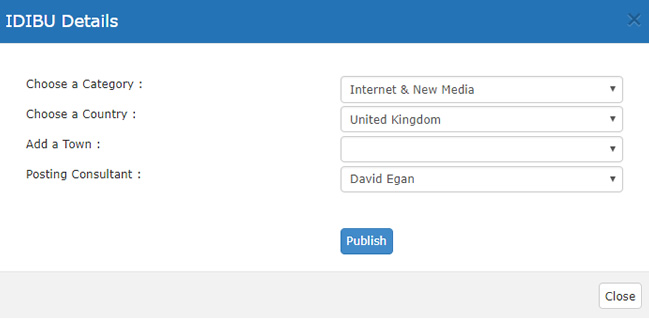 Confirm the vacancy details and press the 'Publish' button.
On the Destinations page, you will see a number of boards associated with your Idibu account that you can post jobs to. Select the boards you want to post the vacancy to and then click on the Green 'Post Adverts' button.



The confirmation message screen will then load, explaining that the vacancy has been sent to Idibu, and any issues with posting will then come to you by email by Idibu.




Applications will be brought into your 'Applicants Grid' ready for processing.



vacancies, posting vacancies, how do i post a vacancy, idibu, idibu posting, job boards, job boards, job-boards, vacancy records, records, posting, post, indeed, reed, how do i post jobs