Google Chrome can automatically check the spelling of words that you enter in text boxes. As soon as you finish typing a word, it is checked against the words in the installed dictionary.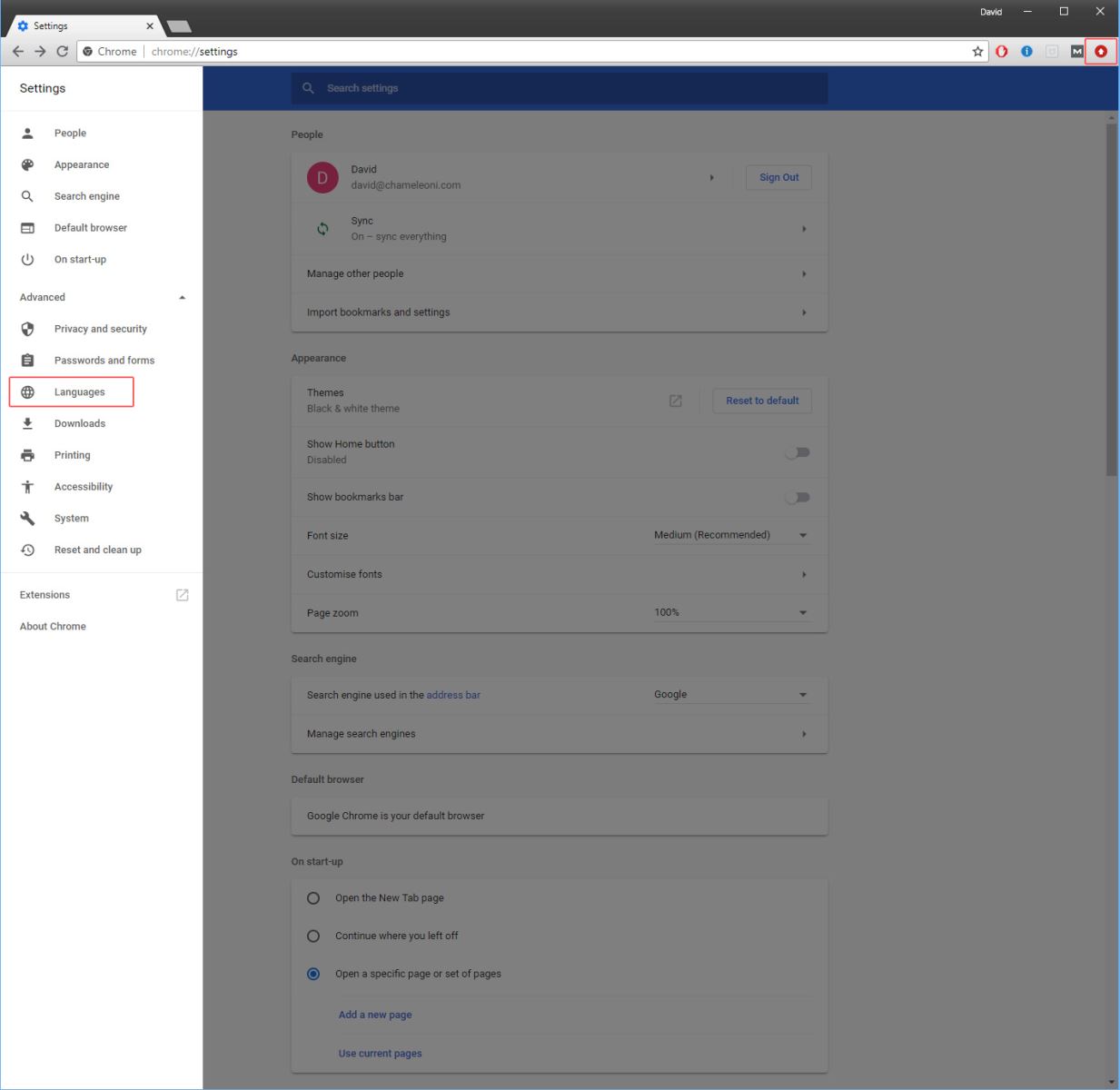 If your spell check is disabled follow these simple steps to enable in browsing spell check.
In Chrome click the 'Menu' button top right
Now choose 'Settings' top left of the screen
Select the 'Language' option in the menu
Turn on Spell Check
Close the window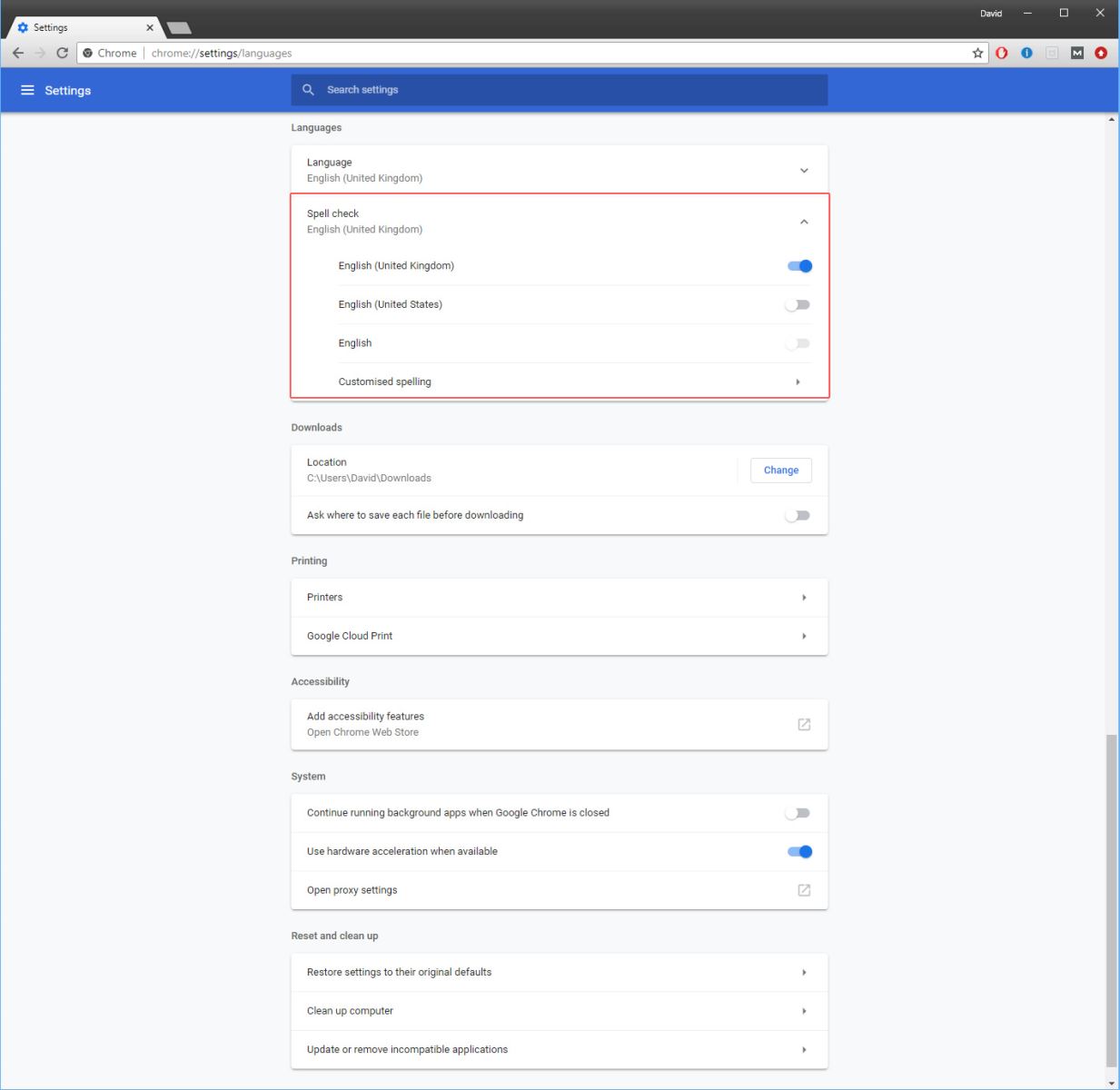 That's it... Chrome will now check your spelling as you work.