The hold button allows you to refine the search results returned in a search by holding the results and then entering additional search criteria. Thus providing a search within a search.
Here is an example you could try
Step 1
Run a search, we are using a candidate search in this example.
Your results are displayed in the grid.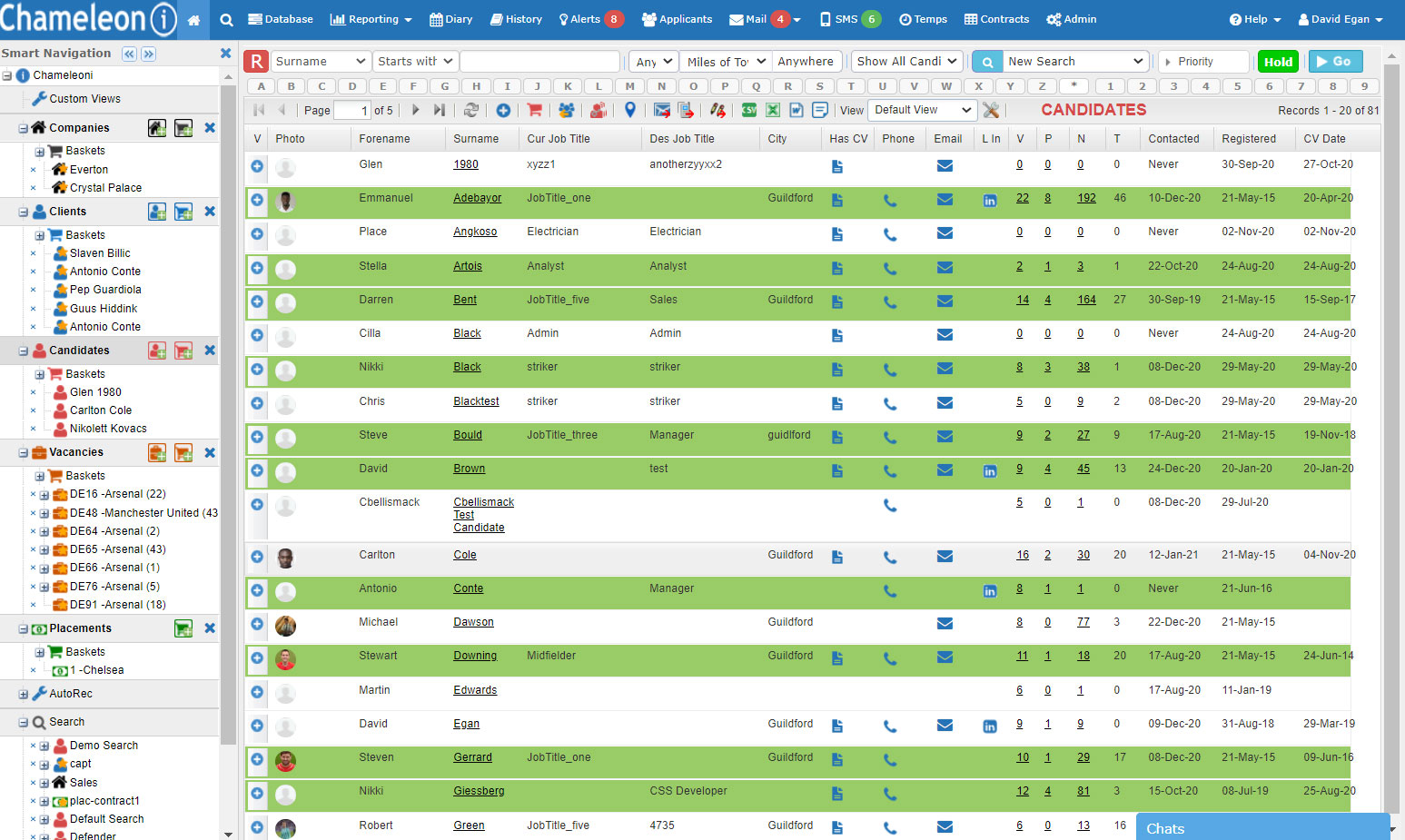 Step 2
Press the

Green

'Hold' button, it will turn

Red

when pressed.
Select additional criteria from the first drop-down box for example 'City'.
Select from the second drop down matching criteria for example 'Starts with'.
Enter a town in the input box for example 'Guildford'.
Press 'Go'.
The search will run again and return results from the original candidate search result that now also meet the additional search criteria you entered.