The Company Prioirty Filter created by you coupled with the system defaults enable you to catigories your company records so you can esily include or exclude from your searches.
To assign a priority filter to a company record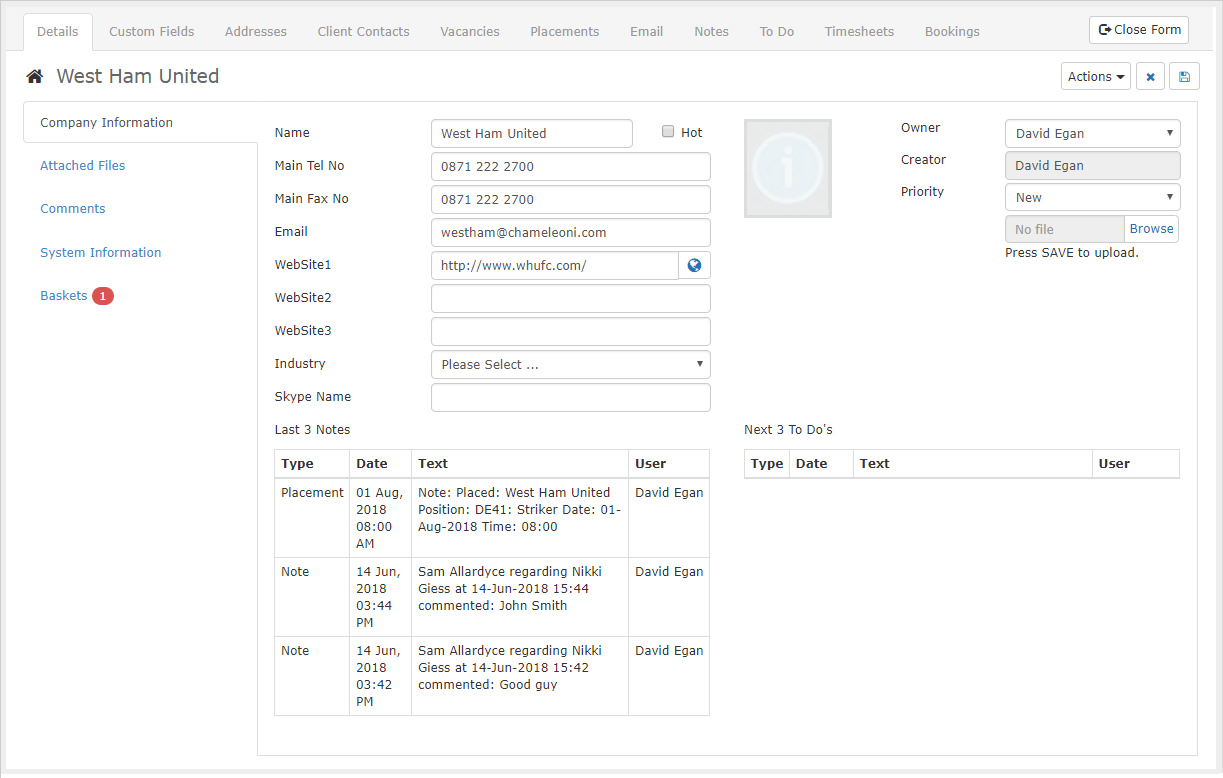 Open a company record in Chameleon-i.
Select the Company Prioirity you want to assign from the drop-down list.
'Save' the record to complete the record edit.
You can edit this down-down list in the Admin panel of Chameleon-i, if you don't have access to this please request list changes via your local Admin.