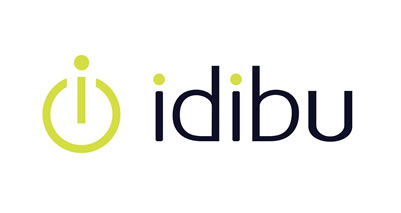 Chameleon-i have partnered and integrated with the job posting company Idibu.
Our integration with Idibu offers a 360-degree job posting and application retrieval solution. By being integrated with Chameleon-i you can post your jobs directly from your database, they will then be sent through Idibu to your selected job boards. New applicants will be returned to your applicant tracking screen within Chameleon-i ready for you to appraise and action using our automated response system.
About Idibu
Just like Chameleon-i, Idibu is based within the cloud, so there are no server requirements, nothing to download or install. They are connected to over 1000 job boards, all major social networks and corporate websites. Idibu is an online posting partner to agencies throughout the UK, Europe, and the USA.

Since launching in 2007 Idibu has worked with some of the biggest names in recruitment including Michael Page, Impellam Group, S: three and HCL. The rest of their 150+ clients are SME's and include many start-up agencies.

If you would like more information on Idibu please contact us on +44 (0)1483 600370.
Please note: You must have Applicant Tracking in order for the applicants to come back into Chameleon-i. Ask Idibu about this when setting up your account.
Our partner services are pre-integrated into Chameleon-i, which means that they are ready for you to use as and when you require. Our partners will charge you directly for their products and services. They will provide you with username/s and password/s to activate their product, you will need to place these into the appropriate field within the admin or user section of Chameleon-i.