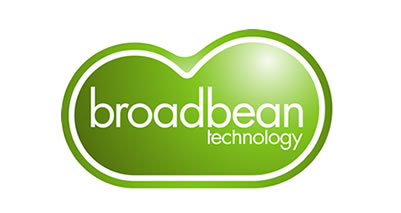 Access our pre-integrated 360-degree Broadbean posting solution from within your Chameleon-i account.
Simply add your vacancy to Chameleon-i and click the post button, this will then sent the vacancy data to Broadbean ready for you to populate your specified job boards. Applications will be collected and displayed in your applicant tracking grid. Our 360-degree solution means you never have to leave Chameleon-i to post your jobs and receive applications.
About Broadbean
Broadbean helps over 35,000 recruiters globally source candidates from job boards, social networks and other online recruitment channels. They are renowned leaders in their field and work hard to maintain excellent relationships with clients, technology vendors and major recruitment channels.
Broadbean is incredibly proud of their award winning software, with their success being built on technical innovation, great customer service, and listening to their clients. These qualities have allowed them to continually grow revenue, invest in their team and develop their product.
If you wish to use Broadbean please contact them directly to discuss their services, prices and promotions. Click here for their contact details.
Our partner services are pre-integrated into Chameleon-i, which means that they are ready for you to use as and when you require. Our partners will charge you directly for their products and services. They will provide you with username/s and password/s to activate their product, you will need to place these into the appropriate field within the admin or user section of Chameleon-i.