If you update your Exchange password remember you will need to update your Chameleon-i account to reflect this change. If you do not Chameleon-i will not be allowed access to your exchange account and therefore will stop syncing your emails and diary.
If you need to update your password here is how
From the main menu click on your User Name to reveal the drop-down list.
Select 'Update Exchange Password'.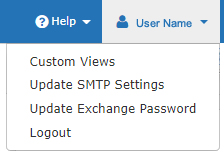 You will see the following pop-up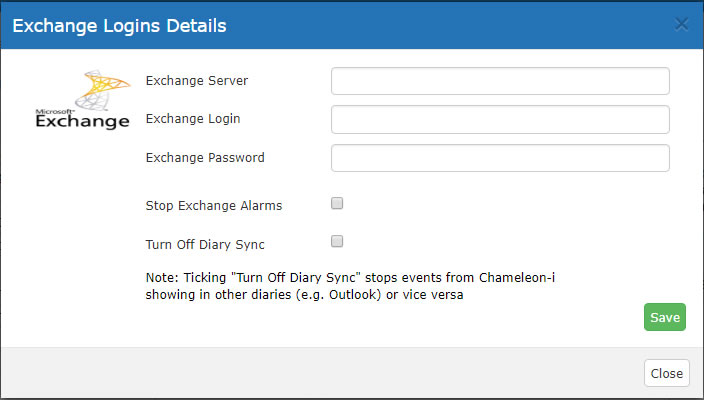 In the 'Exchange Password' input box update your password.
Press 'Save' to update your details.
If the update is successful you will get a success message 'Exchange Login details successfully saved'.
If the password is incorrect you will get the following message 'Error: The remote server returned an error: (401) Unauthorised'. If this happens, please check your password details and try again to save them.