This is how to remove a bridge connecting a client and candidate record.
We are displaying a candidate record for this example.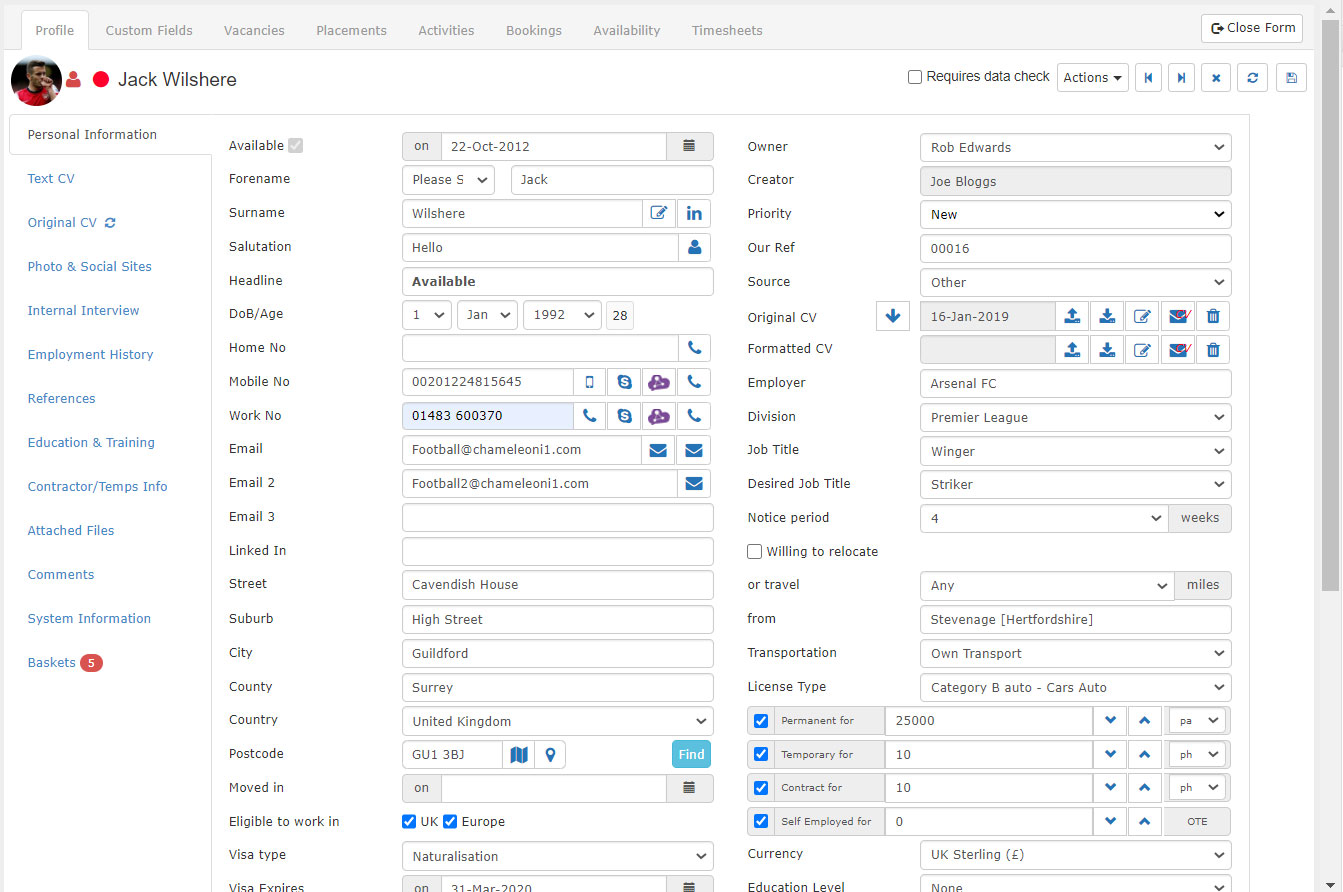 Select either the Client or Candidate profile.
Click on the 'Actions' button.
In the drop-down select 'Remove Bridge'.
The bridge will be removed between the records.
You will note that you can no longer switch between the records and the Linked Icon will not be displayed next to the records name.
If you wish to re-bridge simply run the 'Create Bridge' action from the drop-down.