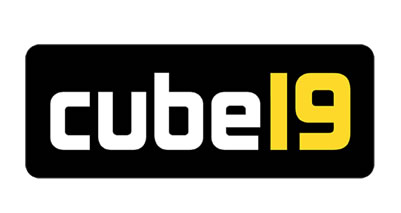 Chameleon-i has fully integrated with our partner cube19 to enable you to turn your activity data into easy to understand analytics.
By giving every employee access to relevant information, you create a data-driven environment your recruiter's trust and encourages them to use your CRM Chameleon-i more frequently and more effectively.
Remember money isn't the only reason why recruiters do what they do. The truth is people want the recognition of being a top performer just as much as the commission. cube19′s award-winning gamification screens have a huge impact on sales productivity by elevating individual reputations and keeping targets in front of mind.
No one misses the old whiteboard when you replace them with beautifully designed real-time displays!
For more information about cube19 please feel free to contact us on +44 (0)1483 600370.